Daniel & Henry is the exclusive Broker in the State of Missouri for the Independent School Benefits Consortium (ISBC). The ISBC is a Captive Health Insurance plan consisting of 70+ Independent Schools and Private Colleges that have banded together to reduce the cost of employee medical insurance.

Schools may face a number of challenges with their group health insurance plans, including high costs, lack of flexibility in plan design, and limited control over the claims process. Joining a captive insurance program like the ISBC can be a solution to these challenges.
Captive insurance is a type of self-insurance where a group of organizations come together to form their own insurance company. By joining a captive, schools can pool their risk with other like minded schools from across the country, and gain greater control over their insurance program. This can lead to cost savings, as well as more flexibility in plan design and claims management.
Additionally, captive insurance can provide schools with access to risk management and loss prevention services that they may not have access to through a traditional insurance program.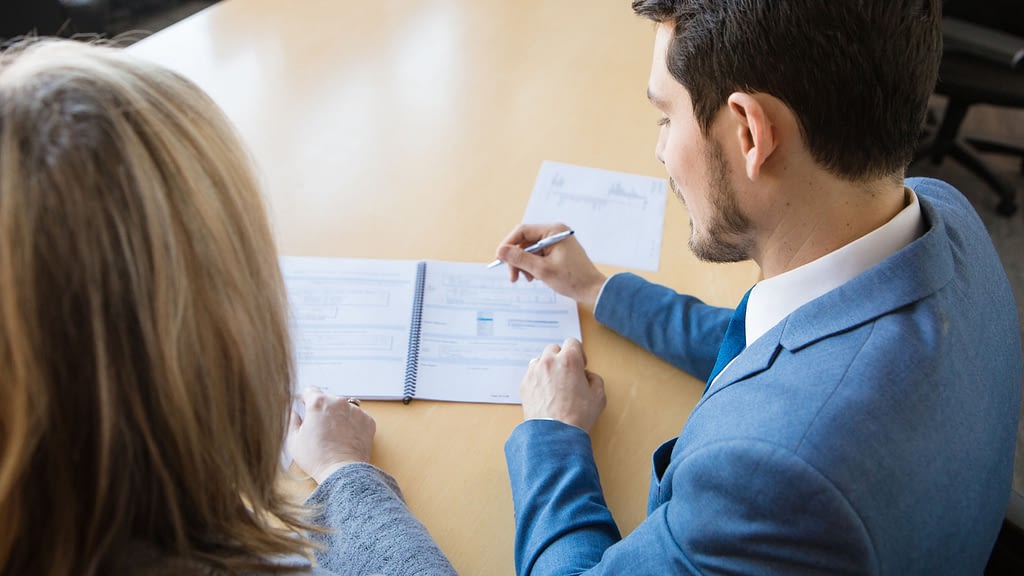 A few benefits of the ISBC are listed below:
Average cost reduction of 20% compared to fully insured plans
Combine your buying power with 70+ schools
Reduced volatility at Renewal
Total control over Plan Design
Receive Dividends/Profit Sharing
Transparent access to Claims data
Schools with 25+ Enrolled Employees can apply
If your school community is interested in learning more about the ISBC or receiving a Proposal from Daniel & Henry, please click the link below to schedule a consultation with Lucas Signorelli.