Whether you are a new home buyer or existing homeowner, having the proper Homeowners Insurance in place helps protect your family's most important assets. Lucas Signorelli helps clients in the St. Louis market and beyond put in place Homeowners Insurance coverage that is personalized to their specific needs.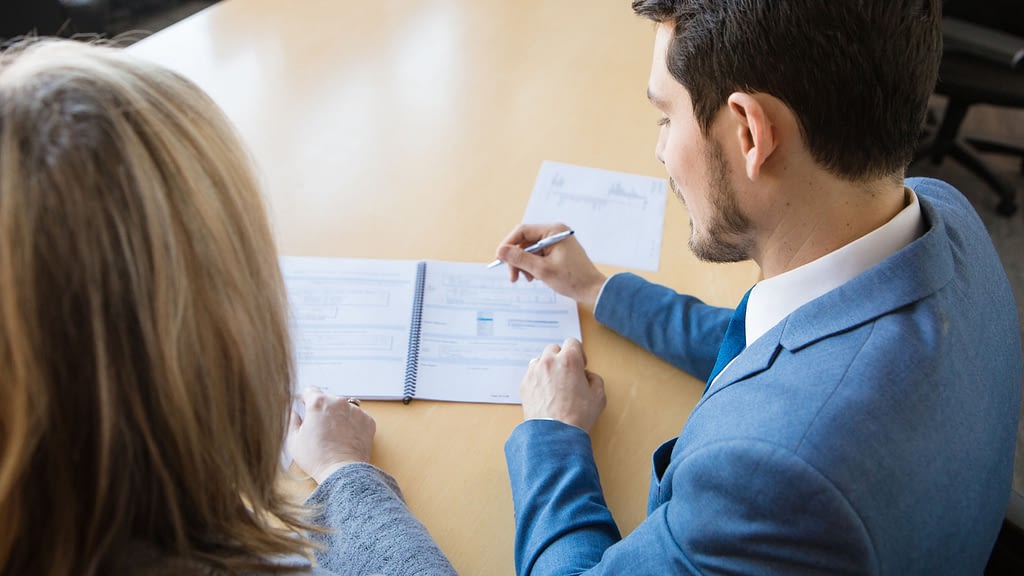 If you work with Lucas and his team, you can expect the following services:
Quality Insurance Coverage: Our top priority is not the "cheapest" price, but the right level of coverage for your home. Clients can be assured that they are protected with high quality insurance policies, robust limits of insurance, and extended endorsements/coverage features.
Personalized Service: Our firm provides personalized consultation, advice, and strategic insurance planning services to his Homeowners Insurance customers. This means 24/7 access to a team of insurance professionals, who can help with coverage questions, claims, and service issues as they arise.
Brokerage Services: Instead of being locked into one insurance company,Lucas and his team work with 10 different Homeowners Insurance companies and will survey the market on an annual basis to make sure you're with the right carrier.
Credible Insurance Carriers: We only work with the highest quality insurance carriers in the market, that are financially solvent, provide elite claims service, and maintain their obligations to clients. Due to our long term working relationships with these carriers, we hold them accountable and advocate on our client's behalf when it's time to file a claim.
Long Term Cost Control: Receive long term cost control on the Homeowners Insurance coverage you need. If your rates increase, Lucas and his team will remarket your policies and strategize with carriers to assist with long term premium stability and cost containment.
Additional Coverages: Lucas and his team offer the following additional insurance products in collaboration with Homeowners Insurance policies:

Bundled Home/Auto Insurance packages
Earthquake Insurance
Flood Insurance
Sewer and Water Backup
Personal Cyber Liability
Personal Umbrellas
Art & Jewelry Protection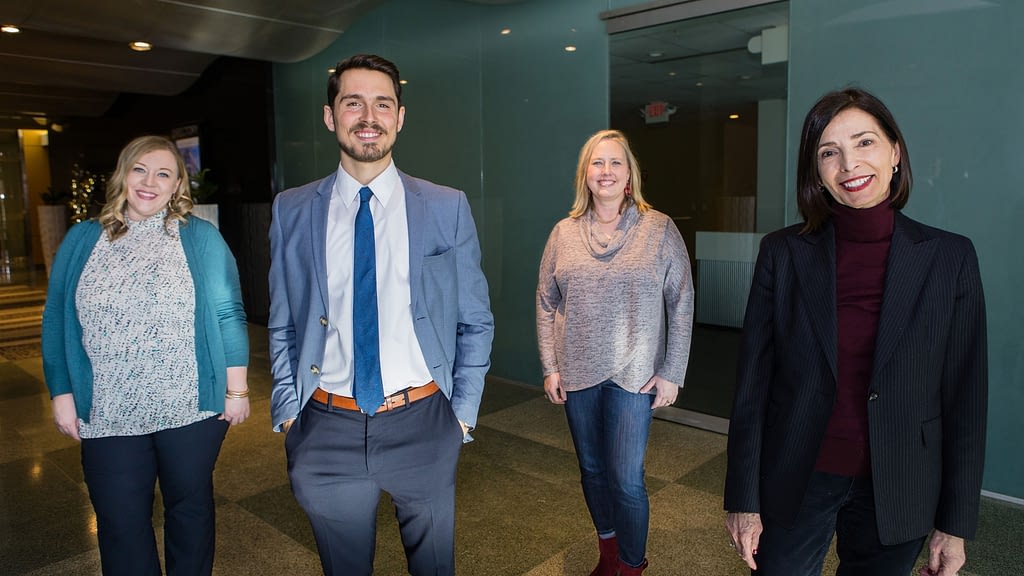 If you would like to schedule a consultation with Lucas to review your Homeowners Insurance needs, please click the button below to setup an appointment:
What does Homeowners Insurance cover?
Homeowners insurance is a type of insurance that provides financial protection for homeowners in the event of damage to their property or personal liability. Some benefits of homeowners insurance include:
Damage Protection: Homeowners insurance provides financial protection for damage to your home and its contents caused by events such as fires, storms, and burglaries.
Liability Coverage: Homeowners insurance can provide liability coverage in the event that someone is injured on your property or if you are found liable for damages or injury caused by you or members of your household.
Additional living expenses: Homeowners insurance can provide coverage for additional living expenses, such as hotel stays or rental costs, if the home is uninhabitable due to damage covered by the policy.
Medical payments: Homeowners insurance can provide coverage for medical expenses for people injured on your property, regardless of who is at fault.
Protection for personal property: Homeowners insurance can provide coverage for personal property, such as furniture, clothing, and electronics, both inside and outside of the home.
Protection for additional structures: Homeowners insurance can provide coverage for additional structures on the property, such as detached garages, sheds, and fencing.
Discounts and savings: Many insurance companies offer discounts and savings on homeowners insurance for things like security systems, smoke detectors, and other safety features.
Protection against natural disasters: Many homeowners insurance policies provide coverage for damage caused by natural disasters such as hurricanes, earthquakes, tornadoes, and floods.
Protection for personal liability: Homeowners insurance can provide coverage for personal liability, which can be important in case of accidents or incidents that happen on the property that are caused by homeowners or members of their household.
Protection for legal fees: Homeowners insurance can provide coverage for legal fees if the homeowner is sued for damages or injuries that happen on the property.
Overall, homeowners insurance is designed to provide peace of mind and financial protection for homeowners, covering damages and liabilities that may occur in the property and for the personal assets of the homeowners.
If you would like to schedule a consultation with Lucas to review your Homeowners Insurance needs, please click the button below to setup an appointment: